Dressing Up To Stay In: 5 "Infits" We're Wearing At Home
It's unusual for us not be bringing you all the wardrobe inspo for the week ahead. But frankly, if you haven't noticed, these aren't exactly usual times. We're all adjusting and doing our best, but sometimes it doesn't hurt to keep doing what we do best. For us, that's fashion. So without further ado, here's five infits (as opposed to outfits) we're wearing while we flatten the curve.
The BAU
For these gals, it's business as usual. Sure, you might be working from home but you're an adaptable queen. But just because you're adaptable doesn't mean your wardrobe has to be. If blazers and power dressing are your usual remit, it'll stay that way, even if your cats are they only ones to see it.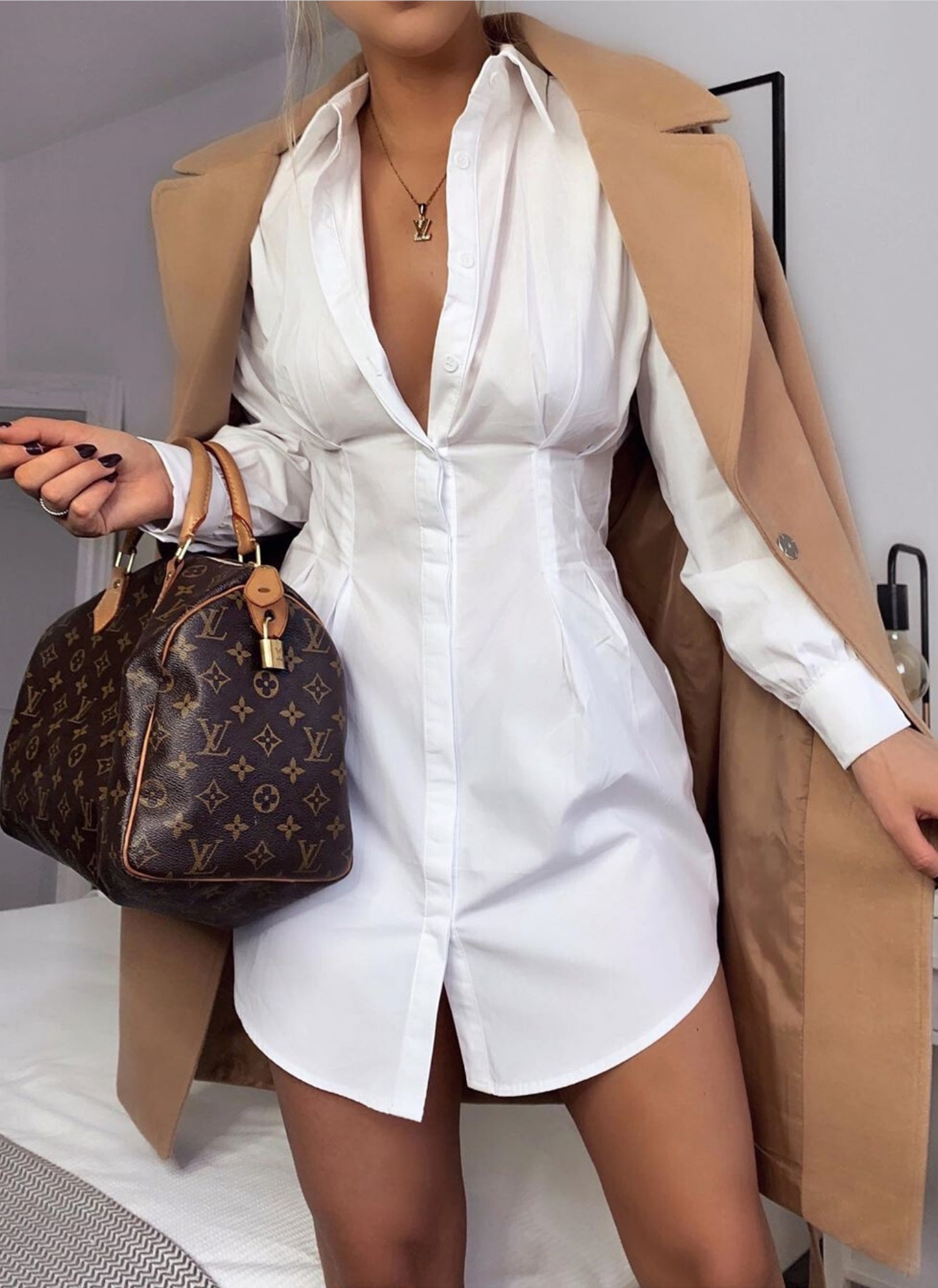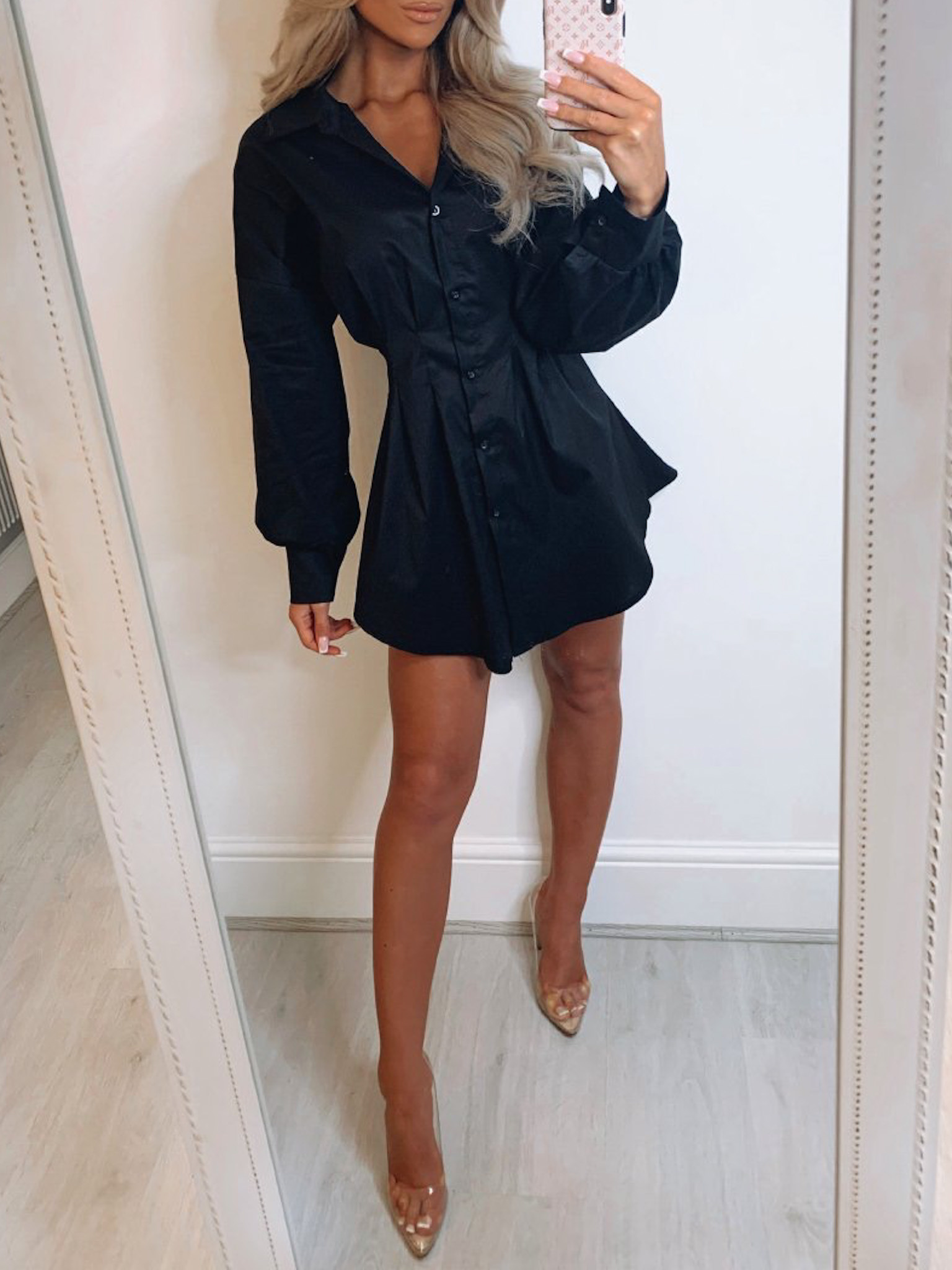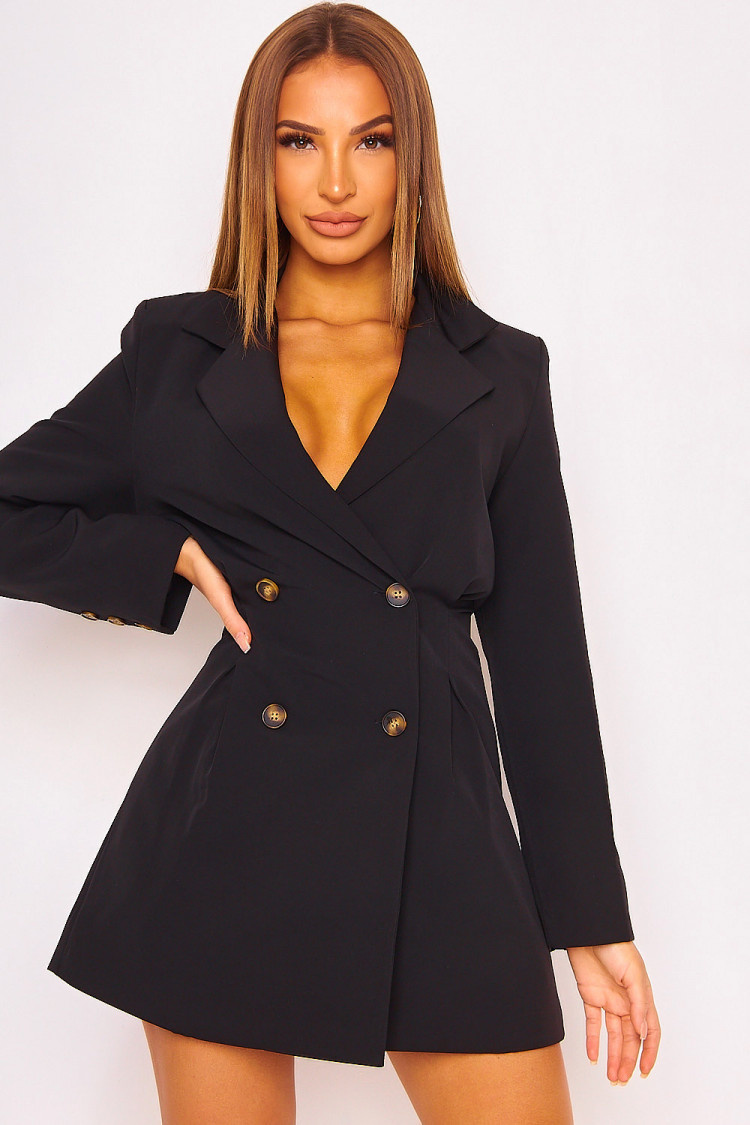 The News Anchor
News Anchor isn't so much a job title in this instance as it is a vibe. We're talking business at the top, party down the bottom. Think about it, have you ever seen what a news reporter is wearing under that desk? No, we didn't think so. So when you're in that Skype meeting, a little flair to your fashion, with something bright to keep your spirits up while you work from home.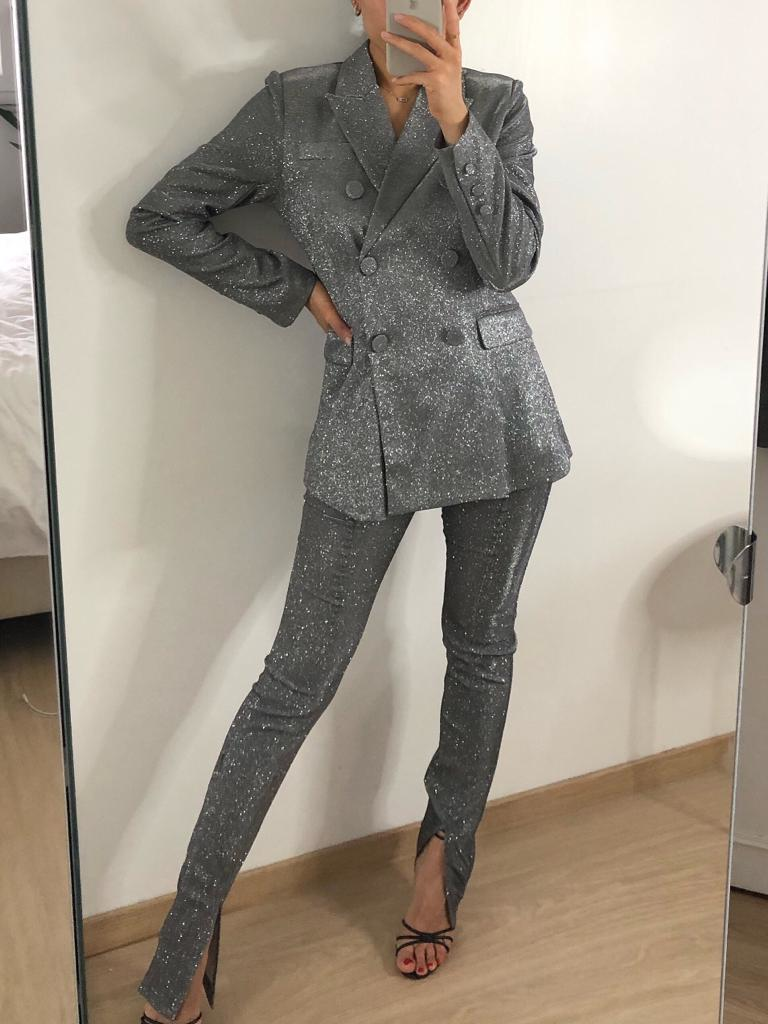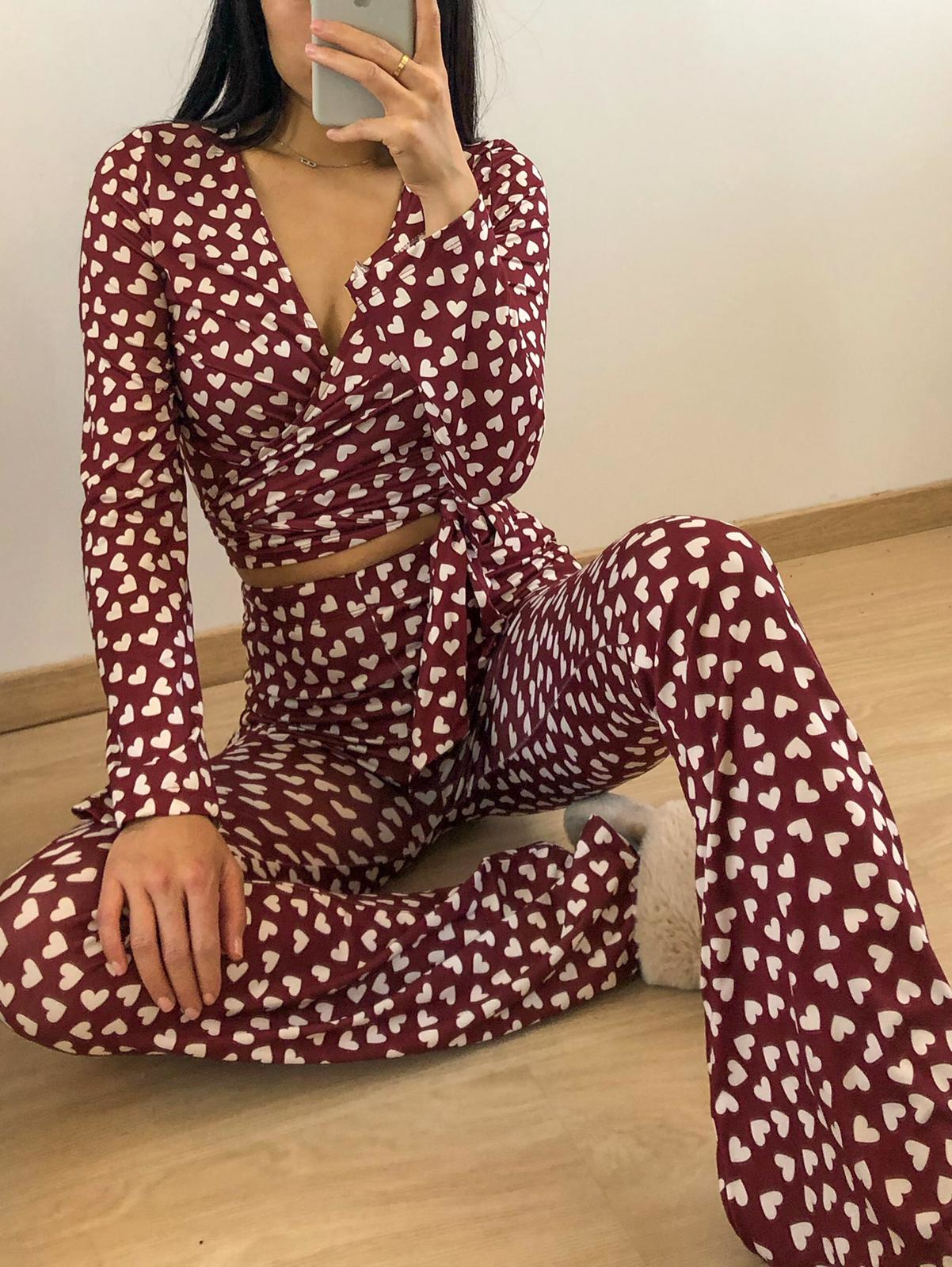 Coming soon
The Do As I Please
Skype meetings or not, you're wearing whatever you want to wear. It's not quite your pyjamas or your round the house clothes, but it's more casual than you'd normally find yourself wearing to the office.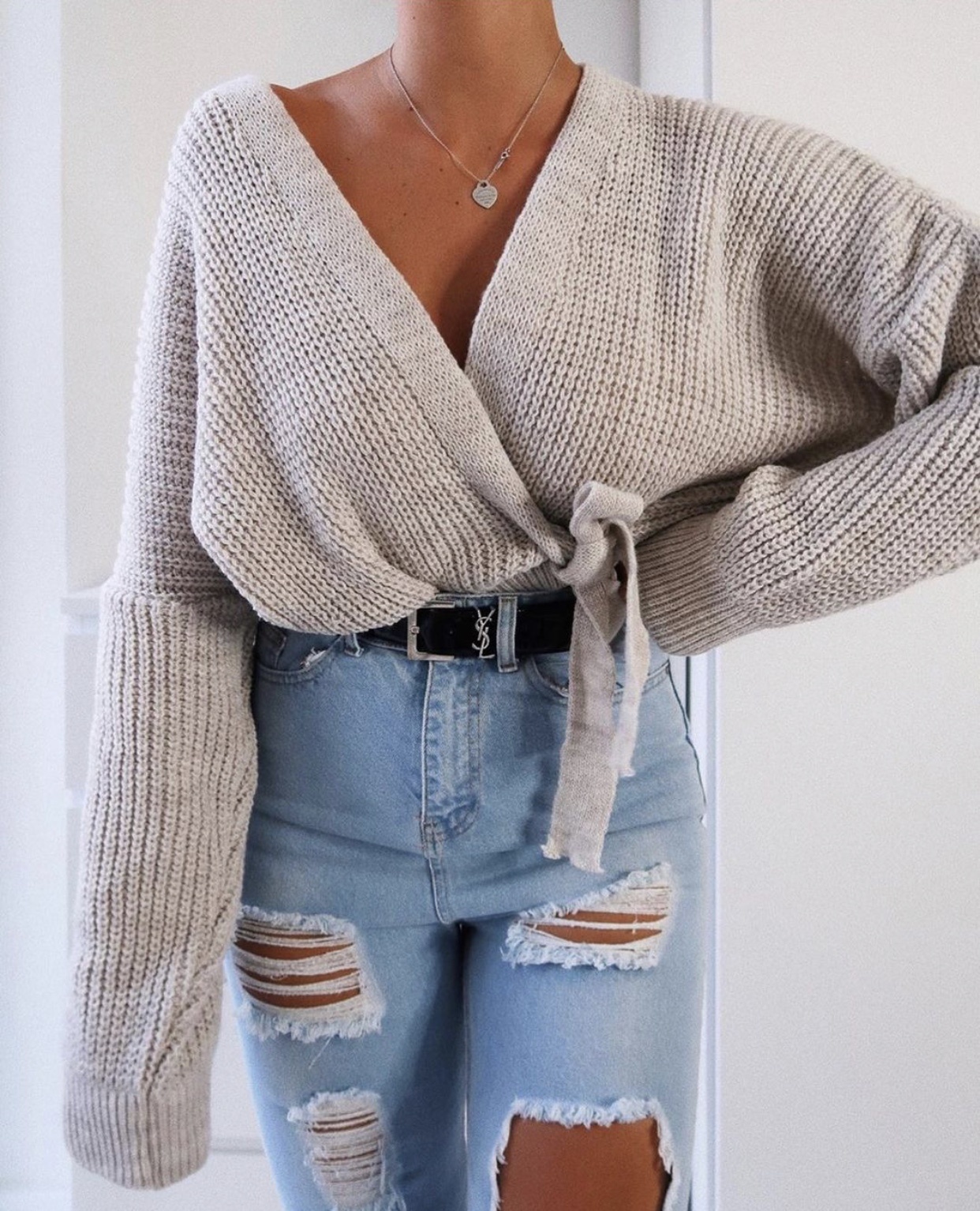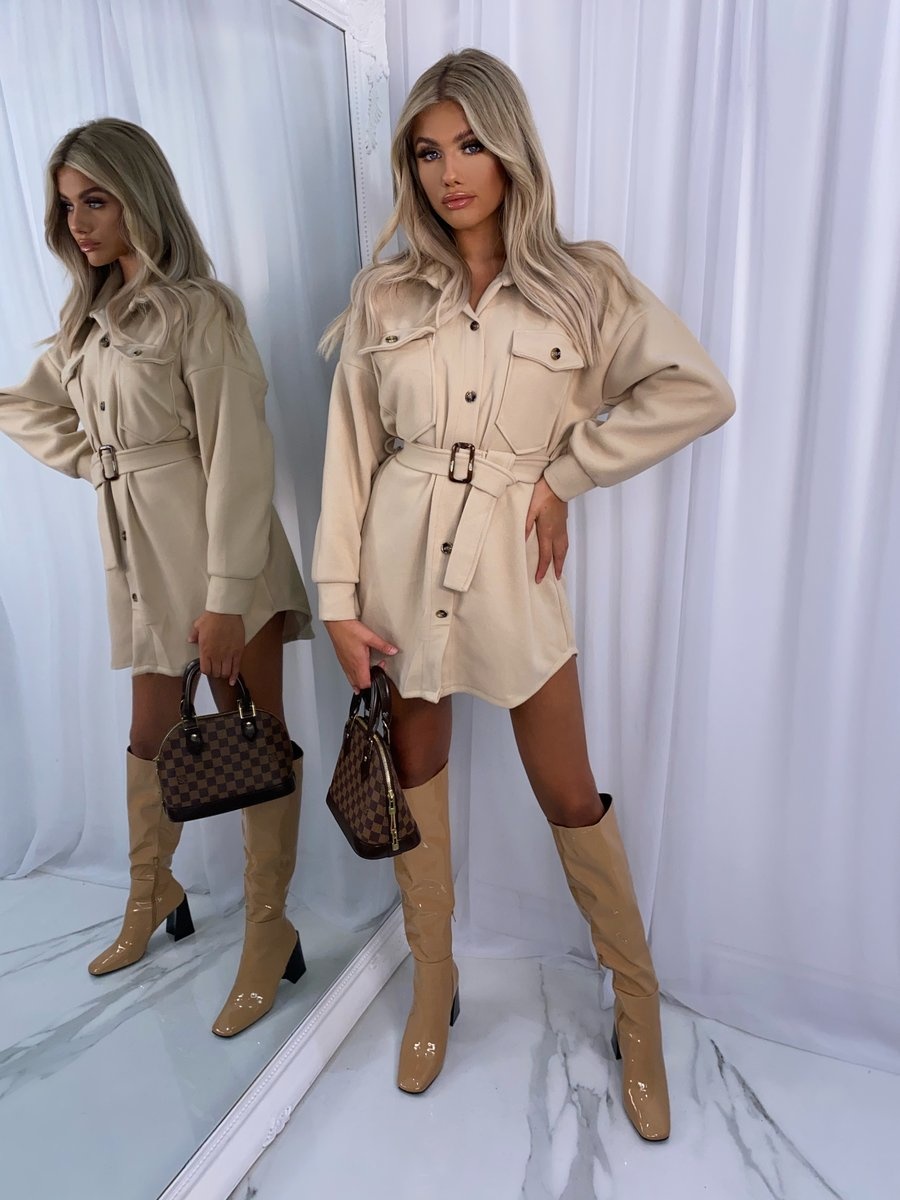 The Perpetual PJs
If you're not leaving the house, you're not getting changed, and that's final. While we'd advise against staying in your pyjamas all day, if you're going to go ahead with it anyway, these are the ones to wear.